USS Tulsa
Commissioned by the United States Navy on February 16, 2019.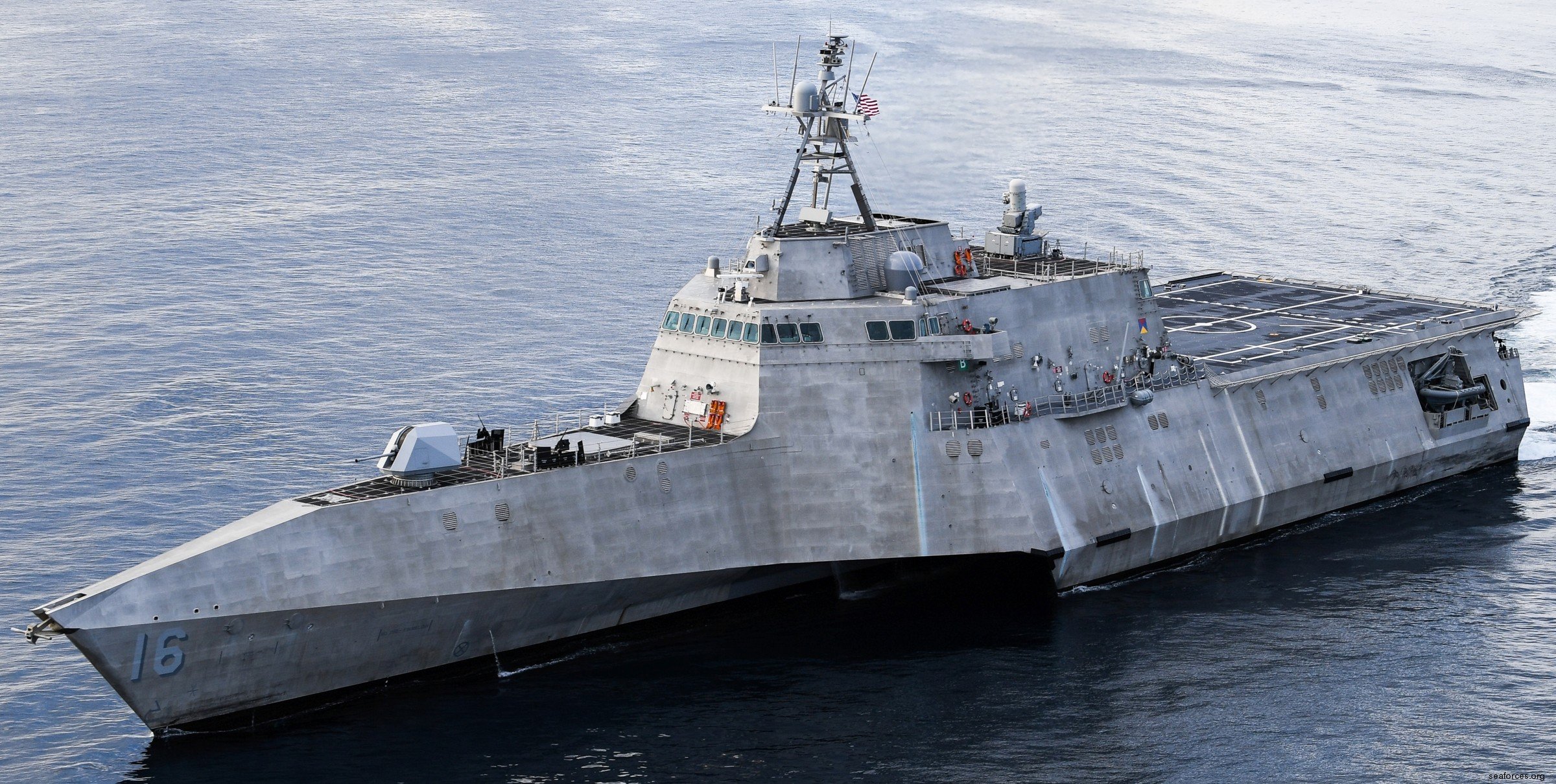 The USS Tulsa is a Littoral Combat ship commanded by two rotating crews. Named for the second largest city in Oklahoma, the ship was commissioned in San Francisco on the February 16, 2019.
Her journey began in Mobile, Alabama where she was built by Austal USA. On January 11, 2016 a keel laying ceremony was held. Kathy Taylor serves as the ship's sponsor and was there when she was christened on February 11, 2017.
At the time of USS Tulsa's commissioning, her crew featured the LCS program's first female commanding officer, Commander Audrey Oxley.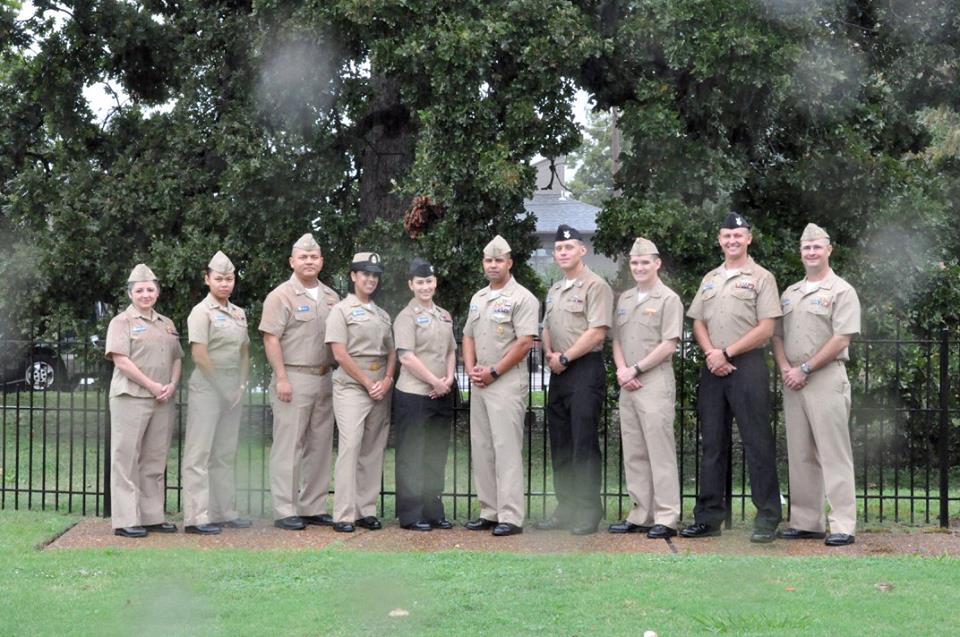 The USS Tulsa Support Committee
The USS Tulsa Support Committee is committed to giving back to and supporting the crew of the USS Tulsa through the Morale, Welfare and Recreation fund. The MWR is an important part of the U.S. Military operations. They believe when well-being is a priority, military families are strong and service members are mission-ready. Navy MWR programs are operated by "non-appropriated funds," or by the proceeds that they earn rather than by tax dollars.
For more information contact us at [email protected]